Suite#121 Sweet Magnolia Salon
Name : Brooke Mego
Hours of Operation :
9am -8pm
Service Provided
HAIR
Cut / Style, Color, Perm, Hair Extensions, Special Occasion, Relaxer, Corrective Color, Ethnic hair, Balayage, Ombre, Brazilian Treatments, Blowouts, Smoothing Systems, Silk-wrap/Silk-press, Rod Set, Wash & Flatiron, Weaving, Crochet Weaves, Crochet Braids.
SKIN CARE
Waxing.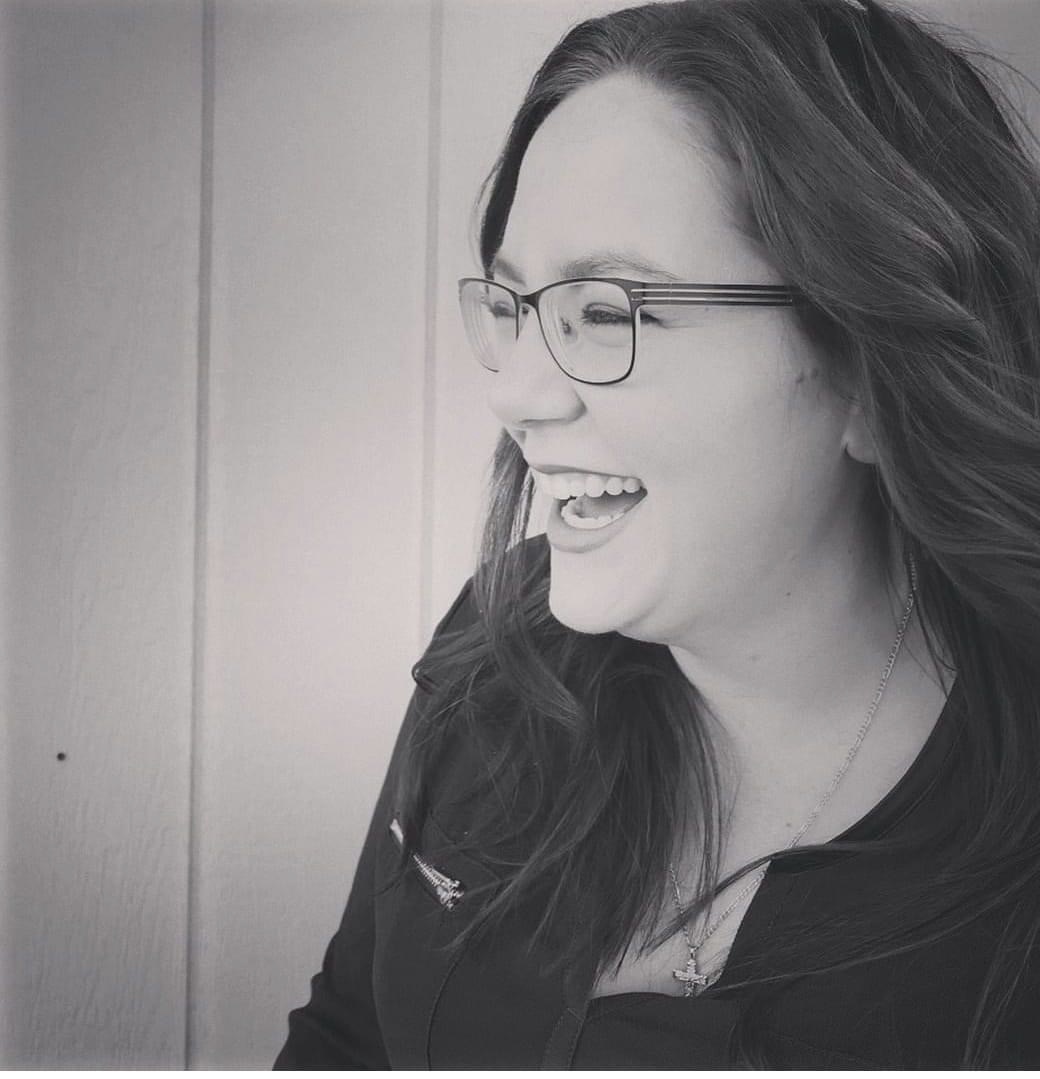 Salon Professional Info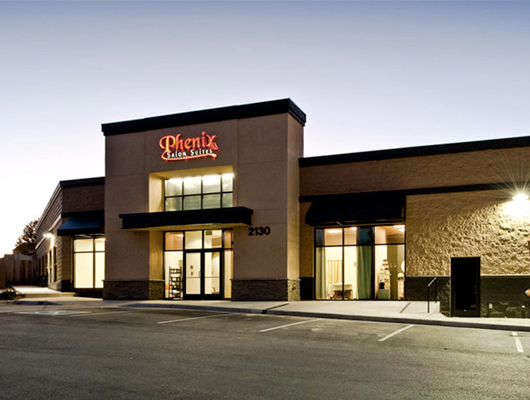 Salon suite located in shopping central of Hendersonville, TN. I have been serving the beauty industry in Downtown Nashville for almost four years. It was time to bring the city glamour closer to home. Coming from a high end salon that was diverse I do a little bit of everything. So fitting your needs will be super easy. I want my salon name to represent how you will feel sitting in my chair. Like sitting and chit chatting with Truvy in Steel Magnolias. I always wanted my salon to be where people gathered and to catch up. With the Nashville flare, how can you beat that? I hope you enjoy your experience with me as much as I enjoyed stepping out of my comfort zone and becoming my own Sweet Magnolia!